About Resin Bound Solutions
Established in 2010, we have quickly become one of the leading suppliers of resin bound products. Offering our range of resin bound kits and gravel to both individuals and people in the driveway industry, we are now the number one choice for many people looking for resin related products. Having been around for several years, we have become known for the outstanding customer service we provide and the quality of our products.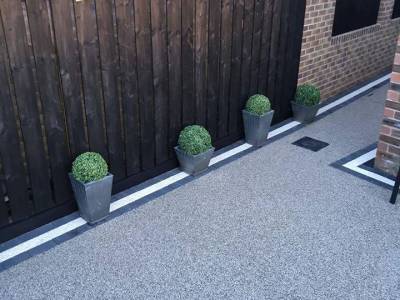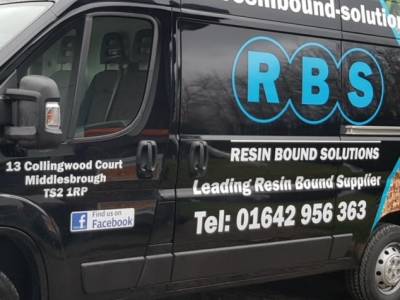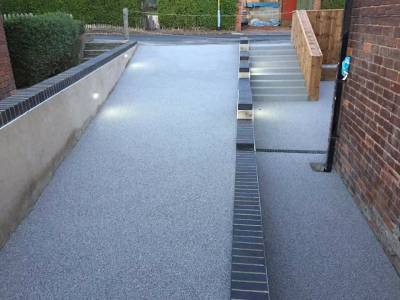 With a dedicated and highly professional 7 man team offering delivery and collections, we are able to offer expert advice regarding all of the resin related surfacing products we offer. No matter how big or small the project might be, we'll ensure you have the right amount supplies needed to complete the job is one go. At Resin Bound Solutions, we are passionate about all things resin related. From guidance on the amount of resin supplies you'll need to advice on the best types of gravel, we have you covered. Our friendly team are always happy to assist with any questions that you might have. For more information check out The Guide to Gravel Driveways.
Putting Our Customers First
We always put our customers first and we our staff ensure they provide the highest standard of customer service. Our team will always:
Put our customers' needs first
Provide great customer aftercare
Communicate clearly to understand the customers' requirements
Aim to achieve top customer satisfaction
Offer expert advice relating to the products we provide
Get In Touch With Us
We open Monday to Friday between 8:00am and 4:30pm Saturday 8:00-12:00. If you need to get in touch with us out of hours then simply give us a call on 07817507798 and one of our team will be more than happy to assist. We are always happy to assist with questions or orders relating to the products that we offer. Feel free to check out our blog or gallery page to see some of the work that has been completed using our resin bound gravels and kits. We deliver our products locally around Middlesbrough, Newcastle and across the rest of the UK.